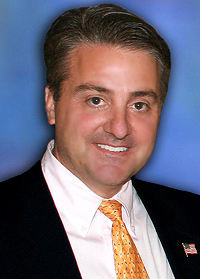 Attorney Profile
Frank J. Addivinola, Jr., Esq., Ph.D., MBA, LL.M.
Frank J. Addivinola, Jr., Esq. is a graduate of Suffolk University Law School and is admitted to practice law in the Commonwealth, U.S. District Court for the District of Massachusetts, U.S. Court of Appeals for the First Circuit, United States Tax Court, and U.S. Supreme Court.
He earned his LL.M. (Master of Laws) in Global Technology with dual concentration in Health Care and Intellectual Property Law. Counselor Addivinola received his undergraduate degree from Williams College and holds Master degrees from: Harvard University Extension School (ALM '96), Johns Hopkins University (MS '99) and University of Maryland University College (MS '97 & MBA '01).
Attorney Addivinola's practice areas include business law, real estate and estate planning. His extensive training and vast experience allow him to represent clients with cases from a wide range of law areas and resolve complex legal issues involving negotiations, mediation and litigation.
Over the course of his professional career, attorney Addivinola obtained specialized knowledge and expertise in business, finance, science and law. Such diverse experience combined with genuine concern for his clients' needs, makes Frank Addivinola an intelligent choice for legal counsel by individuals and businesses seeking professional, ethical and effective legal representation.